Posted by Deneen Holder on 19th May 2015
If you are a company or organization looking for unique gifts for your members or employees, or if you have a special event coming up, we may have just what you are looking for. We have provided beautiful corporate gifts for many companies and for various occasions. Our plantable paper products are ideal for many different environmentally conscious organizations and events. Our collapsible baskets have been a top pick for a variety of companies and organizations as employee/member appreciation gifts. Our selection of wooden pens and leather journals are also a popular choice, and can be engraved with names and/or logos. In fact, just last week we wrapped up an order for le club b from Geneva, Switzerland. They are a private members financial group that found us online to provide special gifts for their guest speakers, for their upcoming Canadian seminar at the Ritz Carlton inToronto. We were able to send a complementary beautiful rosewood pen, and a leather journal engraved with the company logo and an inspiring phrase which they chose, for each member.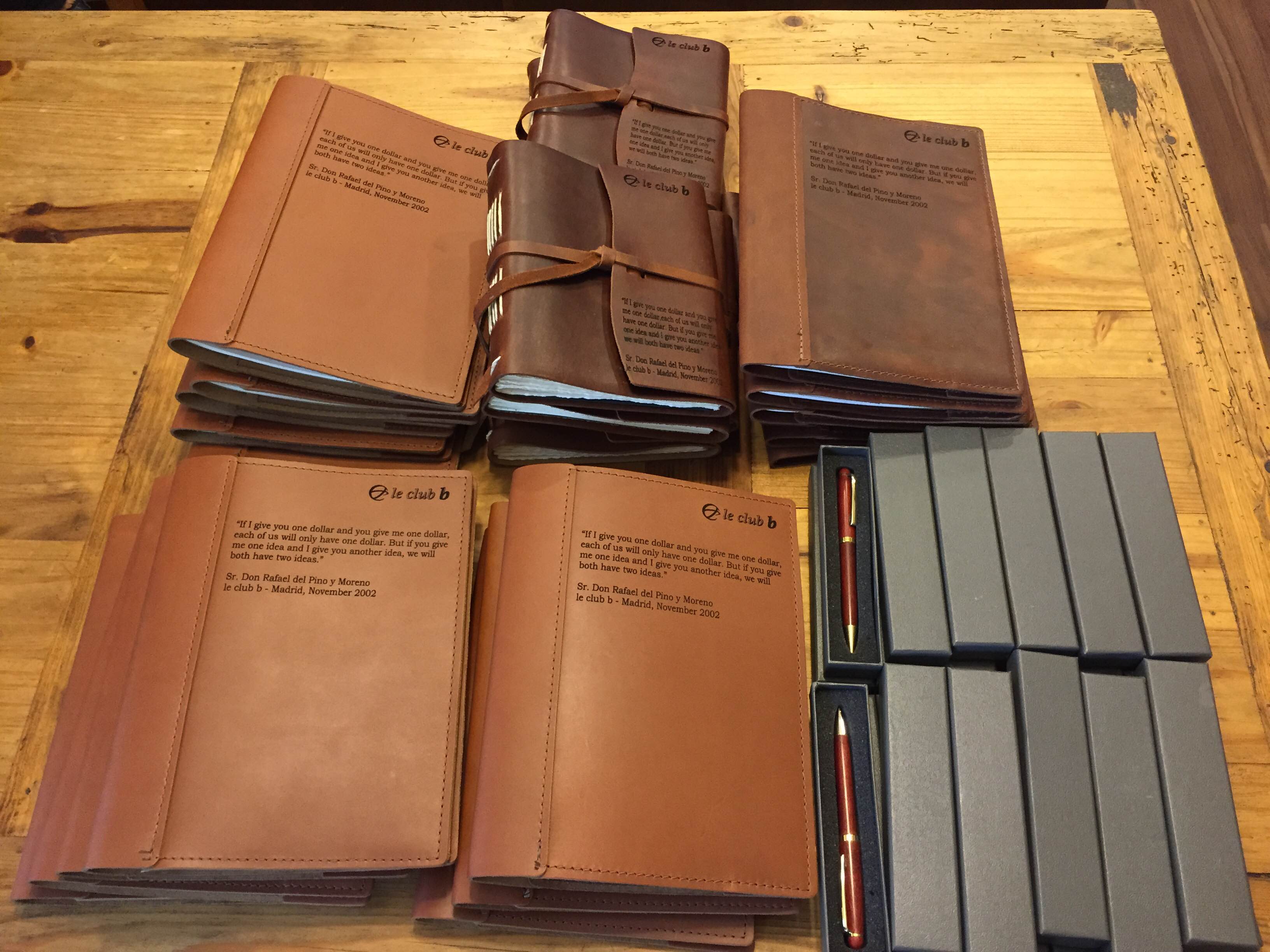 If you are interested in corporate gifts, please feel free to give us a call! We would be happy to discuss options and pricing with you.
"I just wanted to take the time to thank you for offering such wonderful service. It's been agreed already that we will place the same order for our Canada conference next year so please know that the exceptional service you provide has not gone unnoticed." ~ Samantha, le club b